March is a big month to say the least in my family...
Matthew, my great-nephew, turned 16 on the 6th... Rebbecca, my niece and Matt's mum, turned 35 on the 20th, and Judy, my mother, Becc's grandmother, and Matt's great-grandmother, turns 80 on the 30th...
meet Matt... he has the 'distinction' of being the first-born great grandchild... he seems to have had a 'growth spurt' since the last time I saw him (not that long ago) - he's really starting to fill out... and he's a typic
al hormonal 16 year old teenage boy - you know, brooding, temperamental, non-communicative... he's a really lovely young lad, can be a right dag - but having a conversation can be like getting blood from a stone!!! same as taking his picture - there was a lot of 'cajoling' in between these photos!!!!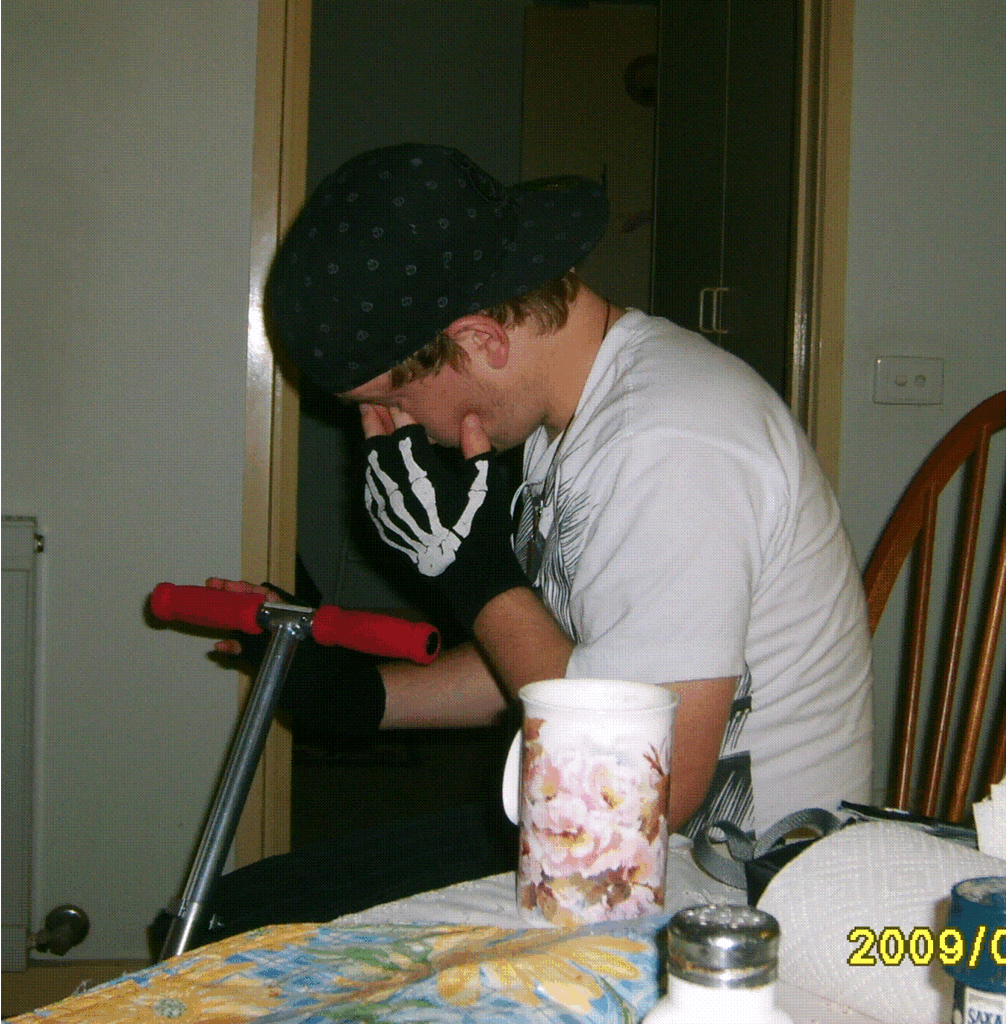 There was an addition to Irene's family (my friend, Rebbecca's mother and Matt's grandmother) ... the wee Gigi (she's soooo sweet - a real little cutie)...
she gets 'tuckered out' really easily though - she's only 11 weeks old...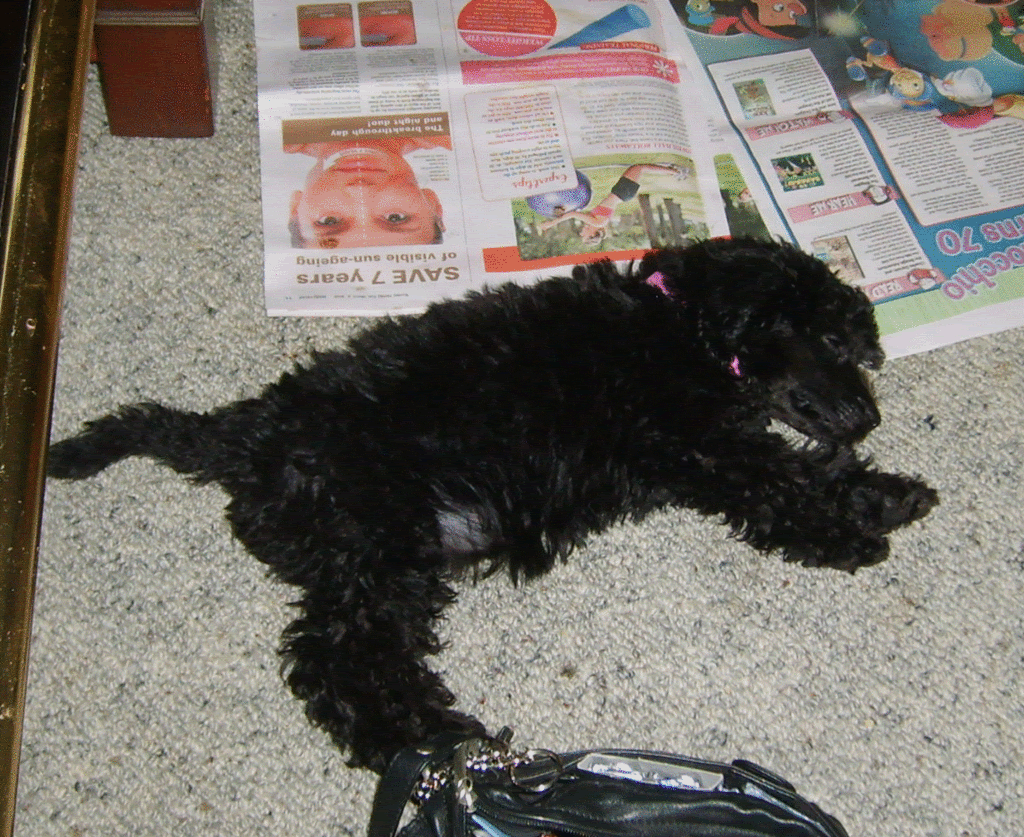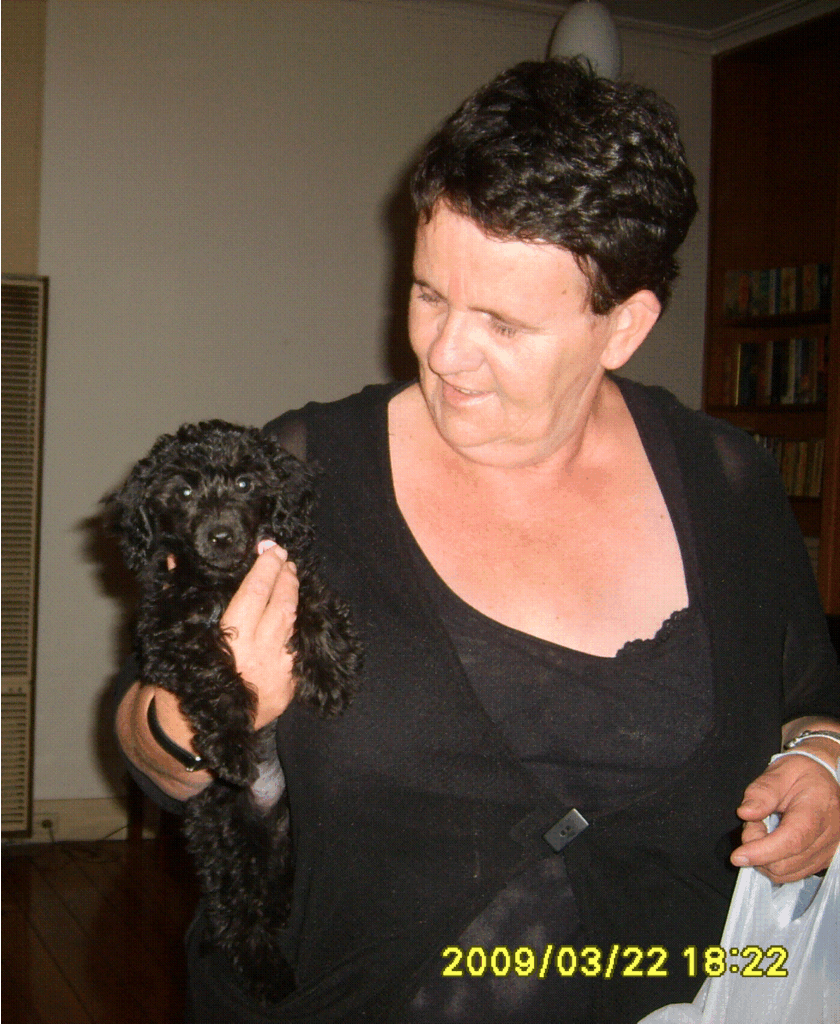 and of course Irene's boys (Louie's country cuzzins - Luscious Lucky and Handsome Harry, with the wee Loudle on the end) are a tad 'put out' at the moment...

and it was also the
autumn equinox
- sometime between the 20th and 24th according to the planetarium... 12 hours of daylight, 12 hours of darkness - this, of course, makes for the perfect harvest time...
and, of course, that means the bottomless pit munchies!!!! oooooh - take the chocolate away... and sooooo many cakes because of soooo many birthdays!!!!
and then there's Sailor Lil... playing the '
waiting game
' - getting ready to give birth... 5 days to go and counting down... and 'Lil's Capn Chris must be 'sailing' the emotional waves too...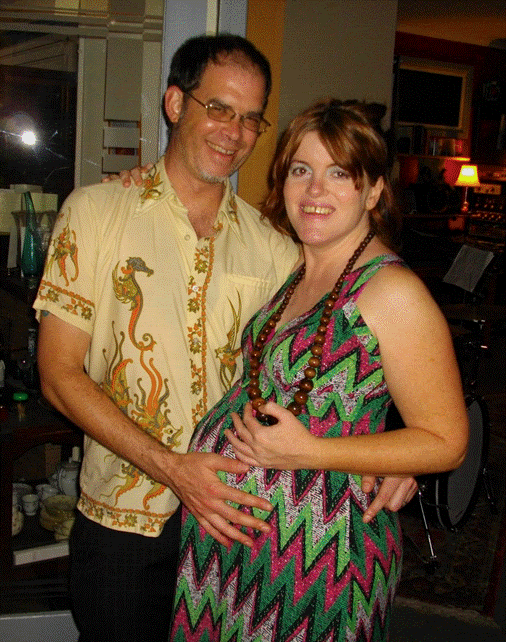 Their babe (it's a boy) is going to be an
Aries (or Aries Rising - ruled by Mars - first sign of the zodiac)
- just like his mother - Lil's birthday is on the 18th April - Rebbecca and Judy are both Aries ... oooooh, scary!!!! and this is an interesting 'interpretation' of those born under Aries from
AstroImage
...
Positive Expression:
People born under the sign of Aries are energetic, spontaneous and outgoing. They are often courageous, ready to go bold-headed and willing to take risk. Their optimistic and enthusiastic outlook makes them exciting and stimulating company. Since Aries needs to forge ahead, individuals born under this sign generally act on impulse, enjoy challenges and the spice of danger. They excel in sport and are virtually unstoppable.
Negative Expression:
Since Aries 'acts first and thinks later' he/she often regrets his rash action at a later stage. Their impulsive and hasty nature makes them impatient, tactless, quick-tempered and aggressive. Their 'me-first' attitude sometimes turns an assertive Aries into a rude, pushy and in extreme cases a thoughtless 'bully'.
Physical and Sexual Characteristics:
Because Aries is ruled by the 'red' planet Mars, they often have a ruddy complexion with freckles and reddish hair. Aries natives' strong sex drive makes them passionate lovers, but their desire for conquest and the need to prove themselves can lead to a 'Casanova' or 'Femme Fatale' syndrome. However, they able to form stable relationships with those who respect their great need for independence.
or, if you're of the celtic tree cycle persuasion, Rebbecca, Judy, 'Lil and 'the babe' all share the Alder tree...
Autumn is a second spring where every leaf is a flower.
-

Albert Camus
Winter is an etching, spring a watercolor, summer an oil painting
and autumn a mosaic of them all.
-

Stanley Horowitz