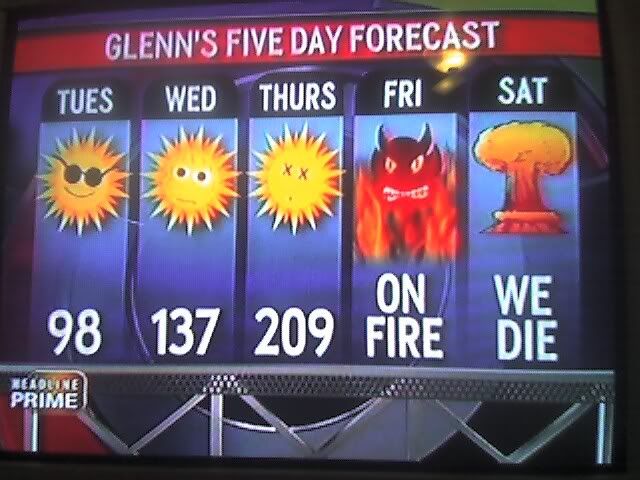 hasn't today been a lovely respite from the heat of the last few days... but is it 'the calm before the storm'? i wrote a post -
'melting moments'
- in february last year when we were having a run of 42+ degree days... ooooh, is the worst still to come???

me mother didn't cope very well at all with a few days of heat, and by yesterday she wasn't looking too good either - it's really debilitating for her - as if her chronic kidney disease isn't debilitating enough coupled with her age!!! she was feeling a bit 'perkier' today luckily but told me she was at the point yesterday where she was just willing herself through an hour at a time...

allie found it hard too - once the flat heated up she just couldn't settle and wandered around for hours - and that's distressing for both of us because she bumps into so many things... even shadow wasn't interested in food and looked like life was an effort... and those north winds make it so hard to breath - they do 'wonders' for the asthma...


and then there's the 'horrible when you're hot' syndrome - that's definitely affecting a lot of people... enjoy the cool while you can...
before i go i have to tell you that i've finally done it - yep, after being a vegetarian on moral grounds for decades i've finally taken the next step - i've given up dairy (it was always organic, with my favourite cheese (animal-rennet-free of course) a passion (and possibly an addiction!) and eggs (always free-range but mostly consumed as cake or quiche) - why? because...
"Veganism denotes a philosophy and way of living that seeks to exclude, as far as possible, all forms of exploitation of, and cruelty to, nonhuman animals for food, clothing or any other purpose; and by extension, promotes the development and use of animal-free alternatives for the benefit of humans, nonhumans and the environment. Vegans avoid all animal produce: meat (including chicken and fish), eggs, animal milks, honey, and their derivatives" read more at vegan voice

made by
LEDA Nutrition
, according to their website - "LEDA's entire facility is Vegan, with all of our products suitable for vegan consumption."
i found them at iga and apparently coles and woolworths stock the brand too... yuuuuummmmm!

i'm definitely going to have to check out some of their other products...